Last month I made a two week trip up to Washington for Ben and Whitney's wedding and several other sessions. I did their engagement last year and can't believe how fast that time went by! I guess that will happen when you move to a new state and find out you are pregnant! In case you forgot, here's a little reminder from their engagement session in Woodland, Washington.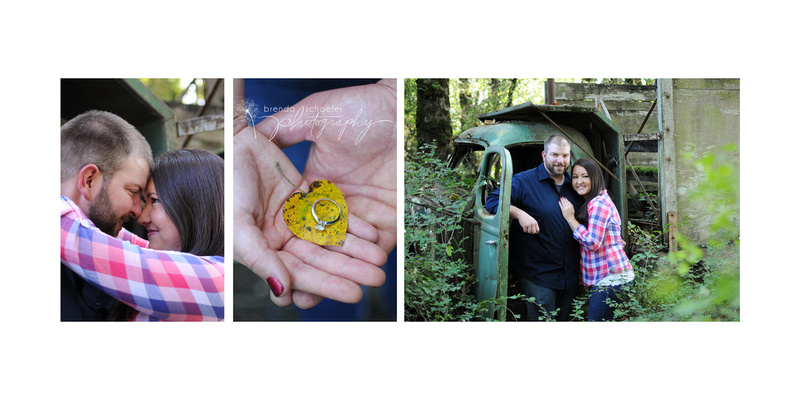 My husband was a groomsman and I photographed the wedding. I don't book weddings anymore and went through all of 2013 without shooting any, but I do photograph them for our friends if I am asked. The weather was perfect and everything went amazing. A wedding set in the country with friends, food and drinks is a great way to spend the day. I had a photographer friend come along with me to help assist since I am pregnant, the day went fast and I couldn't be more pleased with these shots. I hope that Ben and Whitney love them too.
Congrats to you two again! and welcome to the Married Club!